At the Legacy Barn our number one goal is to provide you with the greatest Wedding experience possible at the very best value.  We truly understand that turning your dreams into reality requires careful consideration for your budget by offering multiple options.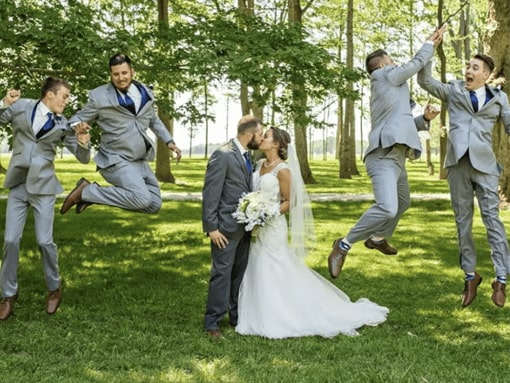 With that in mind, we have created four customized wedding packages that range in price from $4,000 to $8,000. The package that best meets your budget will depend primarily on the day of the week you choose, the total number of days included, and the size of the guest list.
Savings may also be available through special discounts.
When you look through all the package details, you'll see that each one includes a huge list of amenities and services that are designed to make your dream wedding come true, impress your guests, and fit your budget.
Phone: (765) 204-1612
Email: legacybarn@gmail.com
Indiana's Hidden Gem!
Book an indoor or outdoor wedding ceremony and host a stunning reception in our breathtaking barn.

951 North 600 West
Kokomo, IN 46901