Host your company parties and corporate events in a spacious, welcoming atmosphere that promotes meaningful collaboration.

Celebrate your family's favorite holidays with us. The Legacy Barn and Legacy Pavilion are open year-round and perfect for large crowds.

Invite your loved ones to gather at Leafy Lane Farm and celebrate any special occasion without distractions or complications.

Step outside the box and into The Legacy Barn for a fun and unique experience you and your loved ones will never forget.
Rent the Legacy Barn for weddings and special occasions to celebrate in a luxurious, laid-back atmosphere. We uphold high standards to ensure an optimal experience for everyone.
The Legacy Barn Bill of Rental Rights:
Choose from multiple licensed vendors for superior bar service.
Enjoy libations with loved ones until the last call at 9:15 PM.
Love, laugh, and dance until 10:30 PM.
Light up covered candles to create a sparkling atmosphere.
Relax in designated smoking areas outside the barn.
Most importantly, we ask that you have a terrific time while you're here.
Beer & Wine Clause
Legacy Barn guests MUST have a bartender who is licensed by the State of Indiana and have proof of liability insurance. Contact our coordinators for more information.
Start a new tradition; finish with a bang. Celebrate holidays and special occasions at Leafy Lane Farm.
Our gorgeous grounds are ACA approved to accommodate every guest and grow with your group.
Always feel welcome at The Legacy Barn.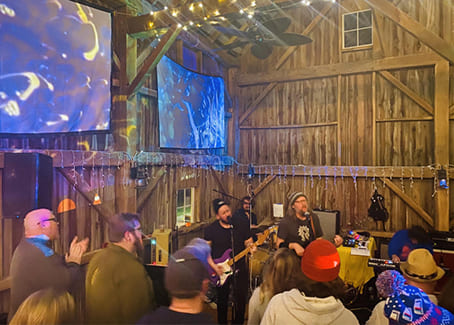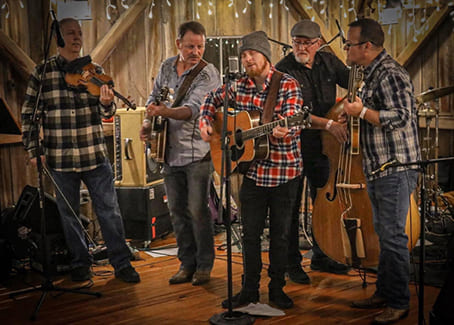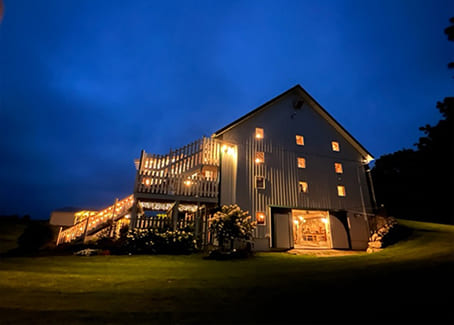 Indiana's Hidden Gem!
Book an indoor or outdoor wedding ceremony and host a stunning reception in our breathtaking barn.

951 North 600 West
Kokomo, IN 46901